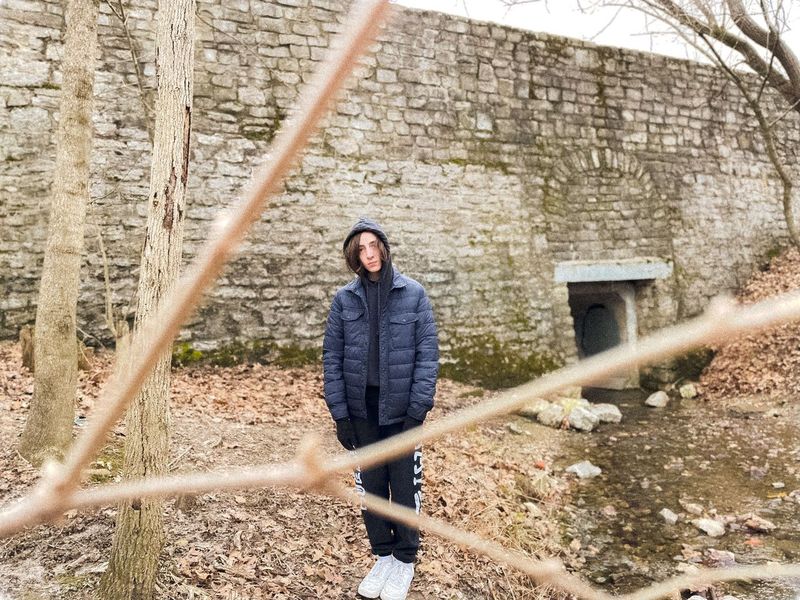 Independent Rapper, Singer & Producer BEVIxPlanett has recently begun to emerge onto the radars of many people in the past 6 months.
BEVI has amassed a large loyal fan base and has garnered tens of thousands of streams across numerous platforms. His most popular song being 'Every Night' currently sitting at 25,695 streams on Spotify.
As the days go by, BEVI just gets bigger and bigger. With his reach increasing at an astonishing rate, it becomes very hard to envision a future where he is not a big deal.
What's even more crazy is that he has accomplished all of this at just 14!
With all of the progress BEVIxPlanett has made in the past year just goes to show that anything is possible and all it takes is a strong mindset and work. This 14-year-old artist is most definitely one to watch out for in the next few years. Follow him on Instagram @bevixplanett_ to watch his comeup.
Music:
https://music.apple.com/us/artist/beverage-planett/1547055511
https://open.spotify.com/artist/0UYjeQNeFPUBuHdms0M8sC?si=a9t7JApbSJuh7jiGBqWN3g
Contact: