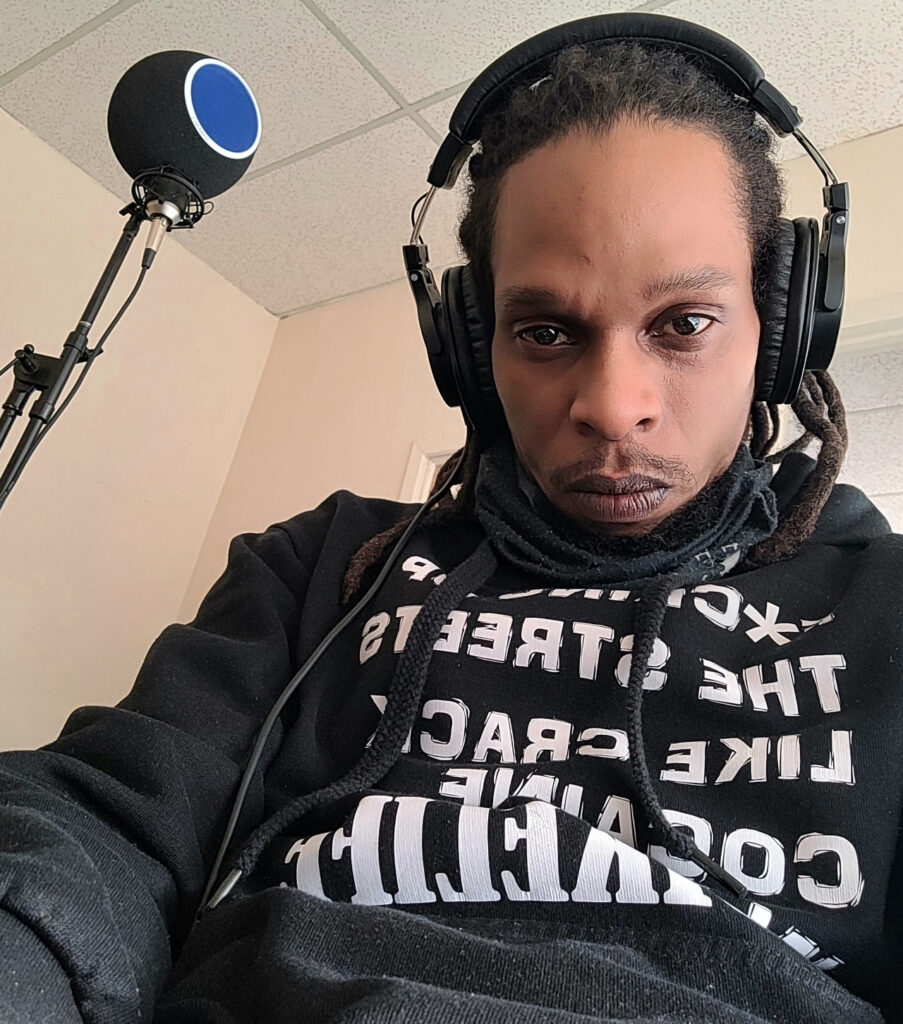 Donovan "Grabbz" Campbell (born June, 4 1984) is a Toronto entrepreneur/Song writer/Artist who released his debut single "Nasty" on January 5th 2022. "Nasty" received over 18k streams & gave Grabbz over 1.3k new followers on Spotify in his first month. He was given a rating of 8.2 out of 10 on Reveb Nations crowd review. "Nasty" has a short, direct, straight, cadenced and would be considered strong Hip-Hop, with heavy arrangements, perfectly combined with Grabbz's super bass tone. Lyrically, Grabbz invites listeners to try to discover a little of his personality, with light nuances in his lyrics.
On February 25th, Grabbz got the opportunity to feature on Yo Gotti's Dolla fo Dolla. Now available on all major platforms, proving he can stand in the ring with some of the best & hold his own. His second release was TOONIES LOONIES which dropped on May 3rd 2022 and in its first month topped his first singles by far, with over 25k streams.
Grabbz passion extends further than his music. Before rapping he's been the owner of a popular Grabba company in Canada, Hotgrabbz. He opened his business in 2014 and has been focused on growing it's brand ever since. Now he's decided to expand his endeavors and make great music as well.
For more information, follow Grabbz on his social media:
Music:
https://music.apple.com/ca/artist/grabbz/1600436829?ls&ls
https://open.spotify.com/playlist/37i9dQZF1E4wcI6okUqLSN?si=uKlgGW-jQpuvNYrcISB62w&utm_source=copy-link
https://open.spotify.com/artist/6RErRTn6JCIzPu7QkWLFgE?si=h8C815I8Rz6vTux-5aDf5g&utm_source=copy-link
Contact:
[email protected]
+16478644241